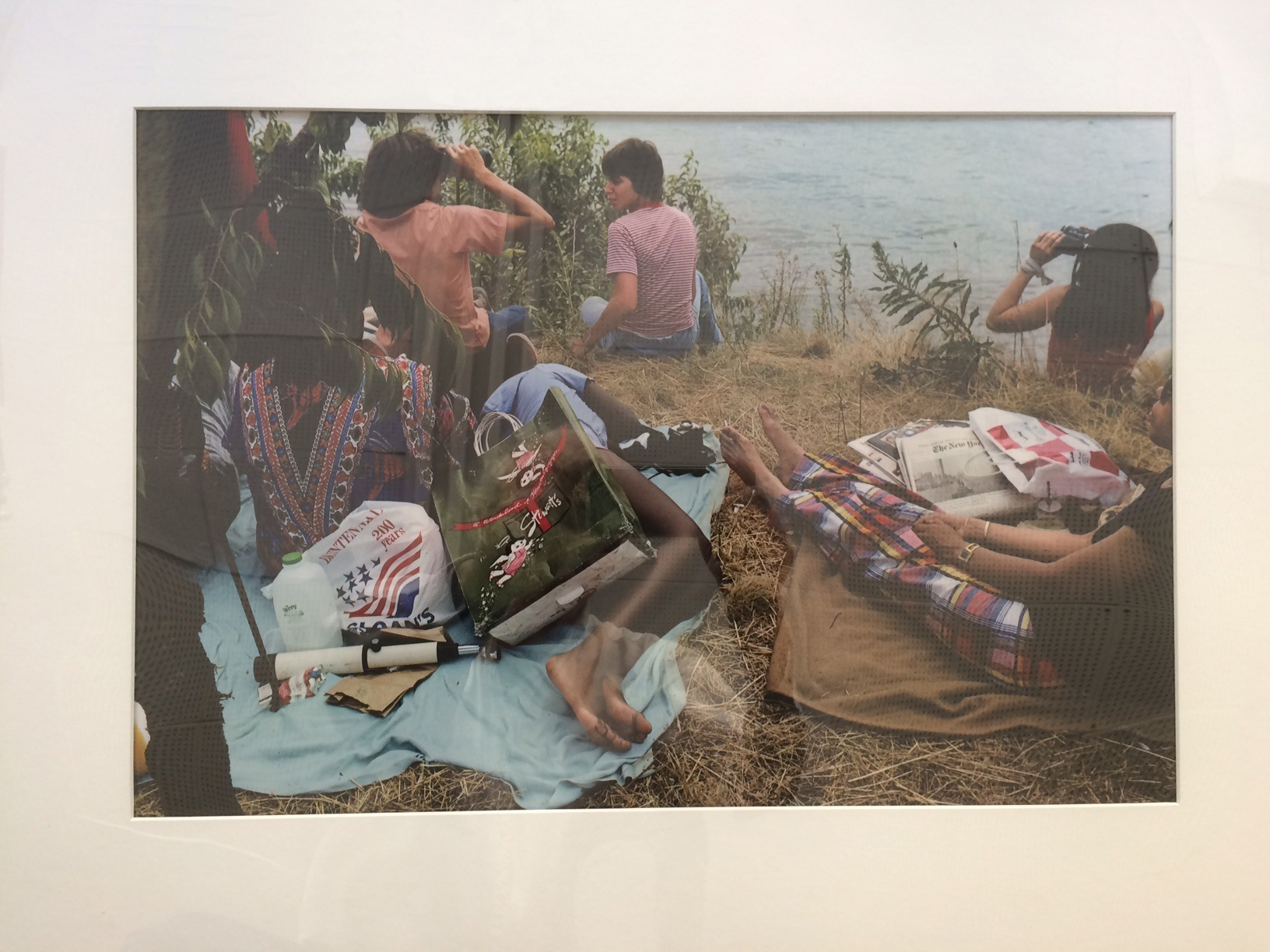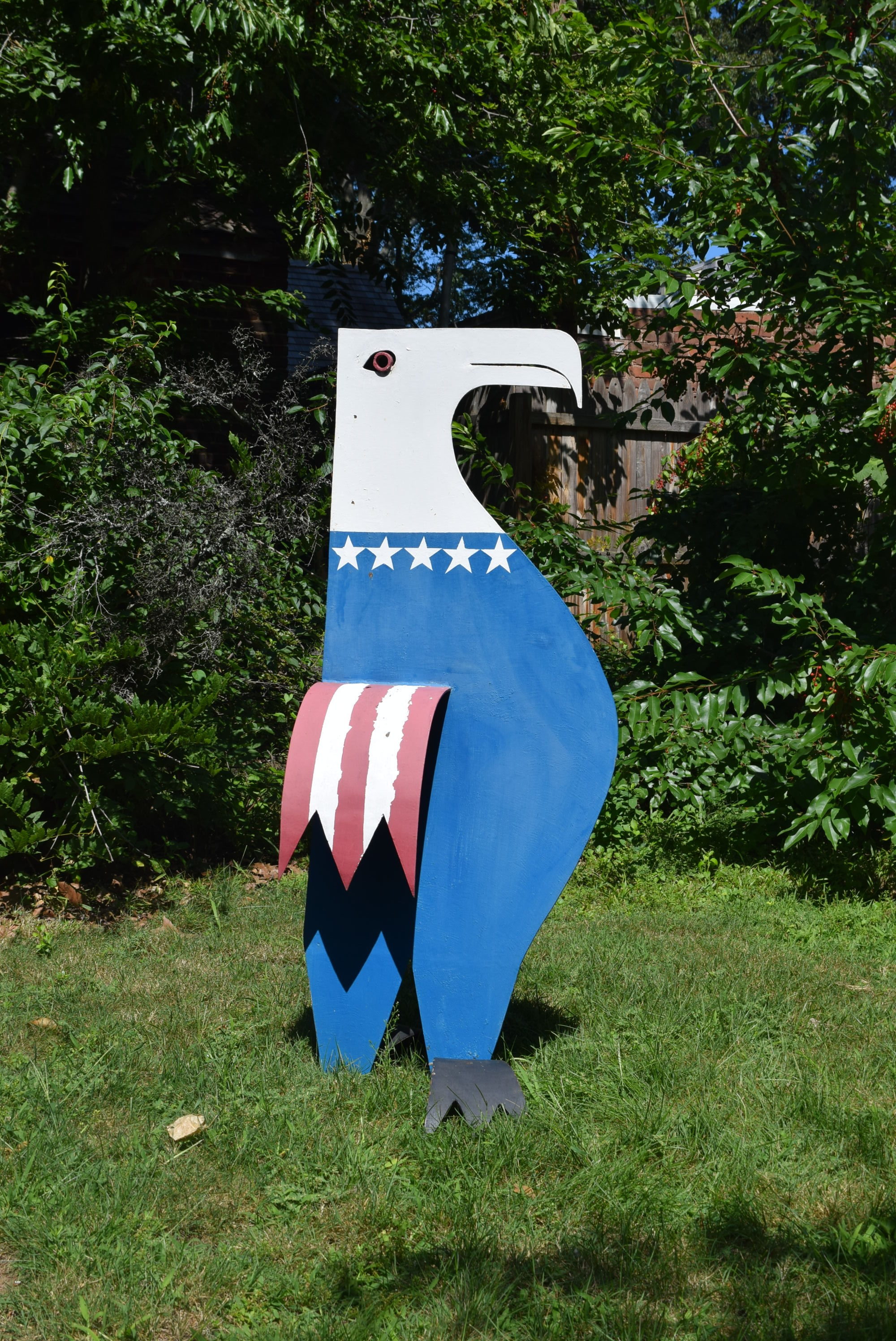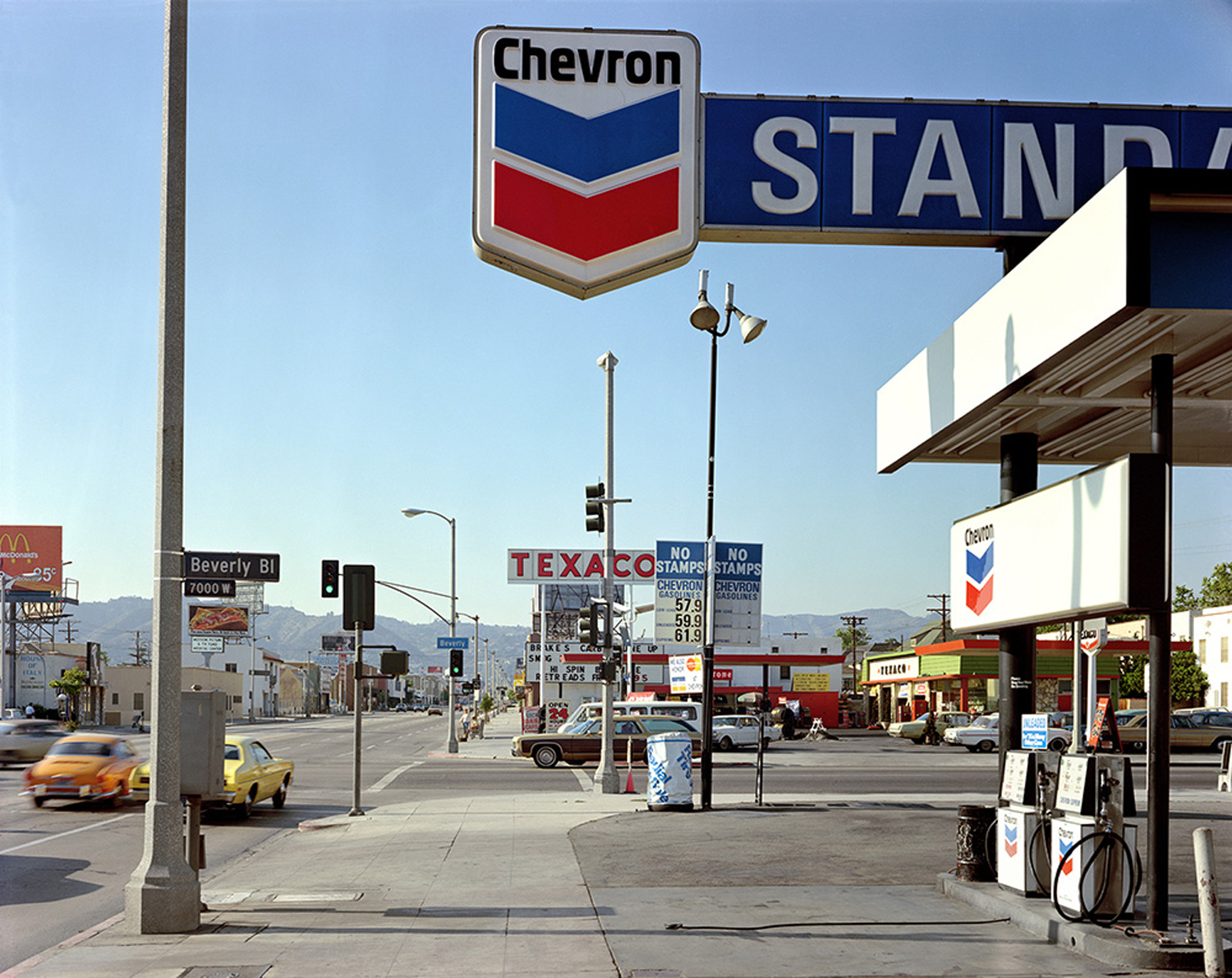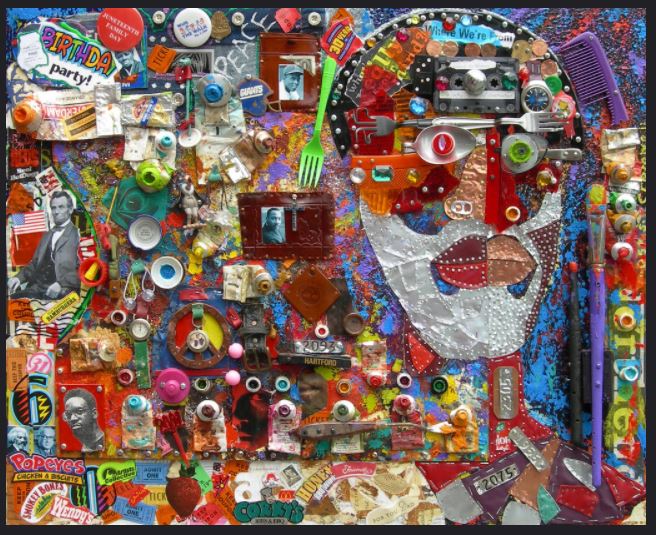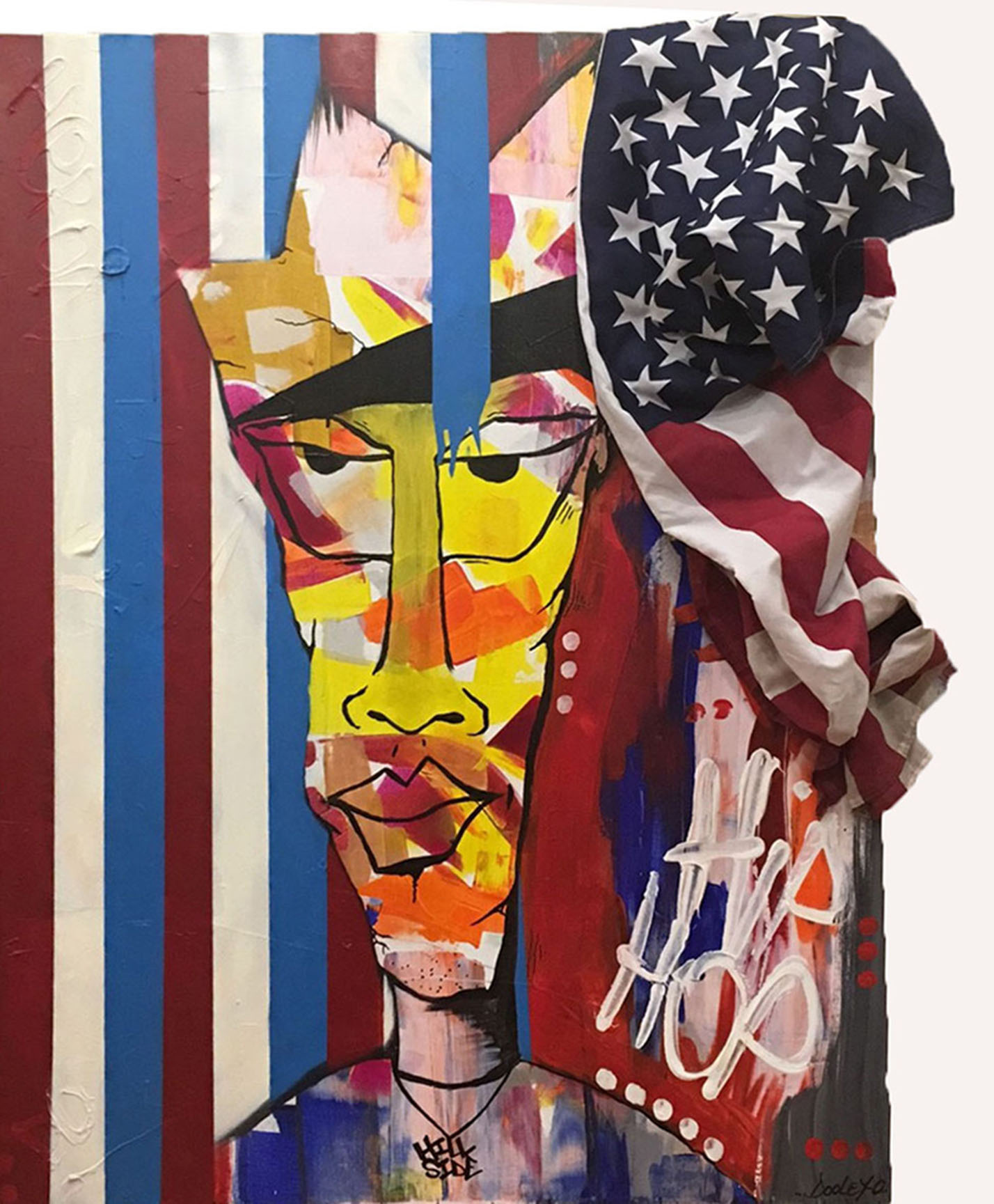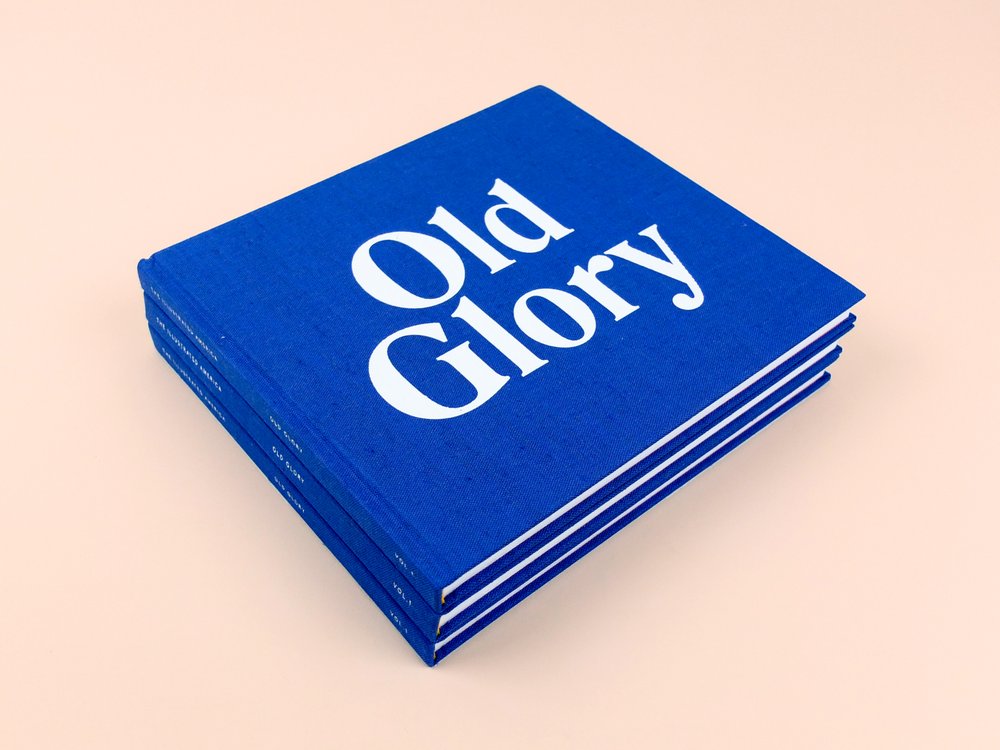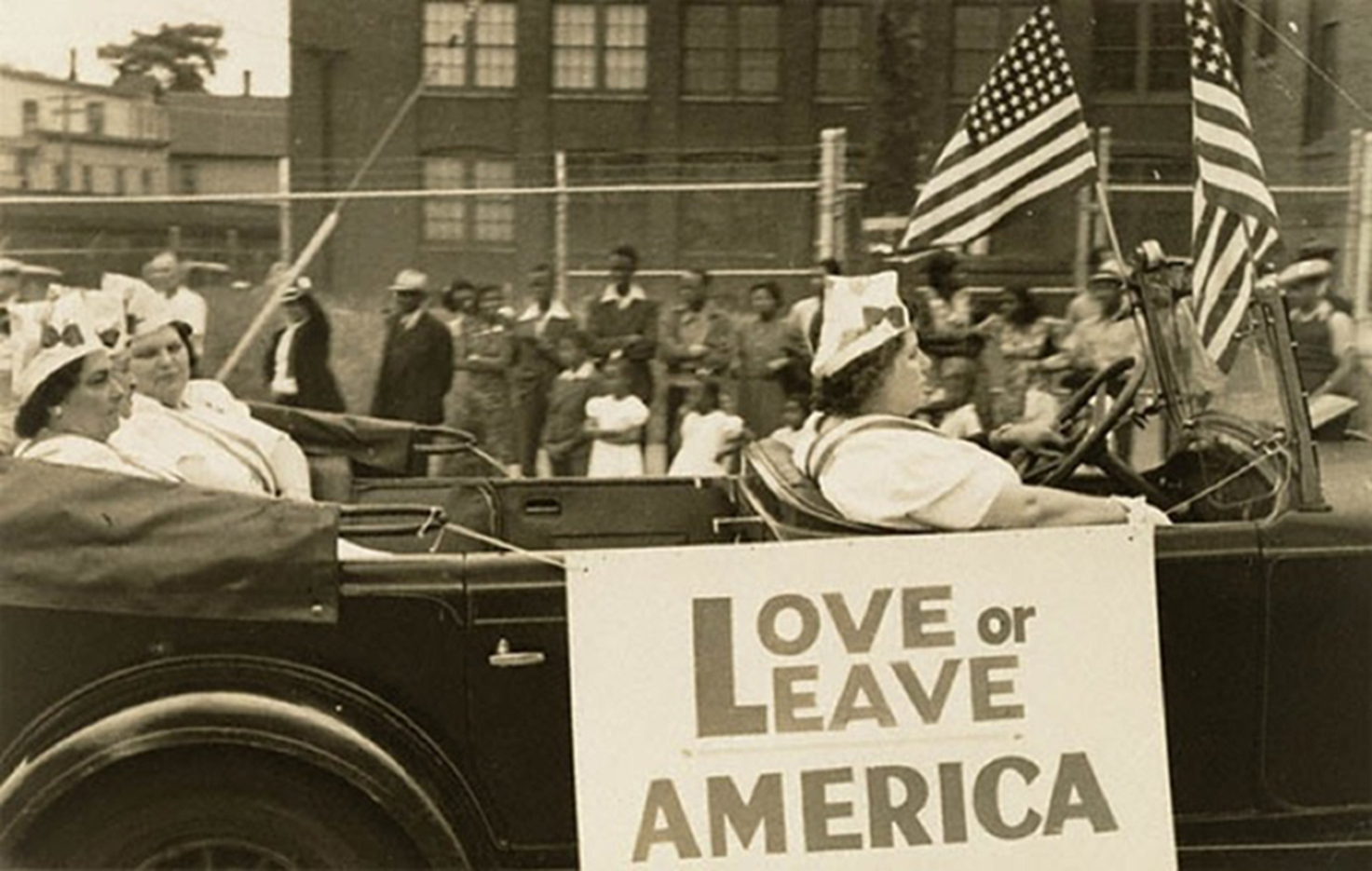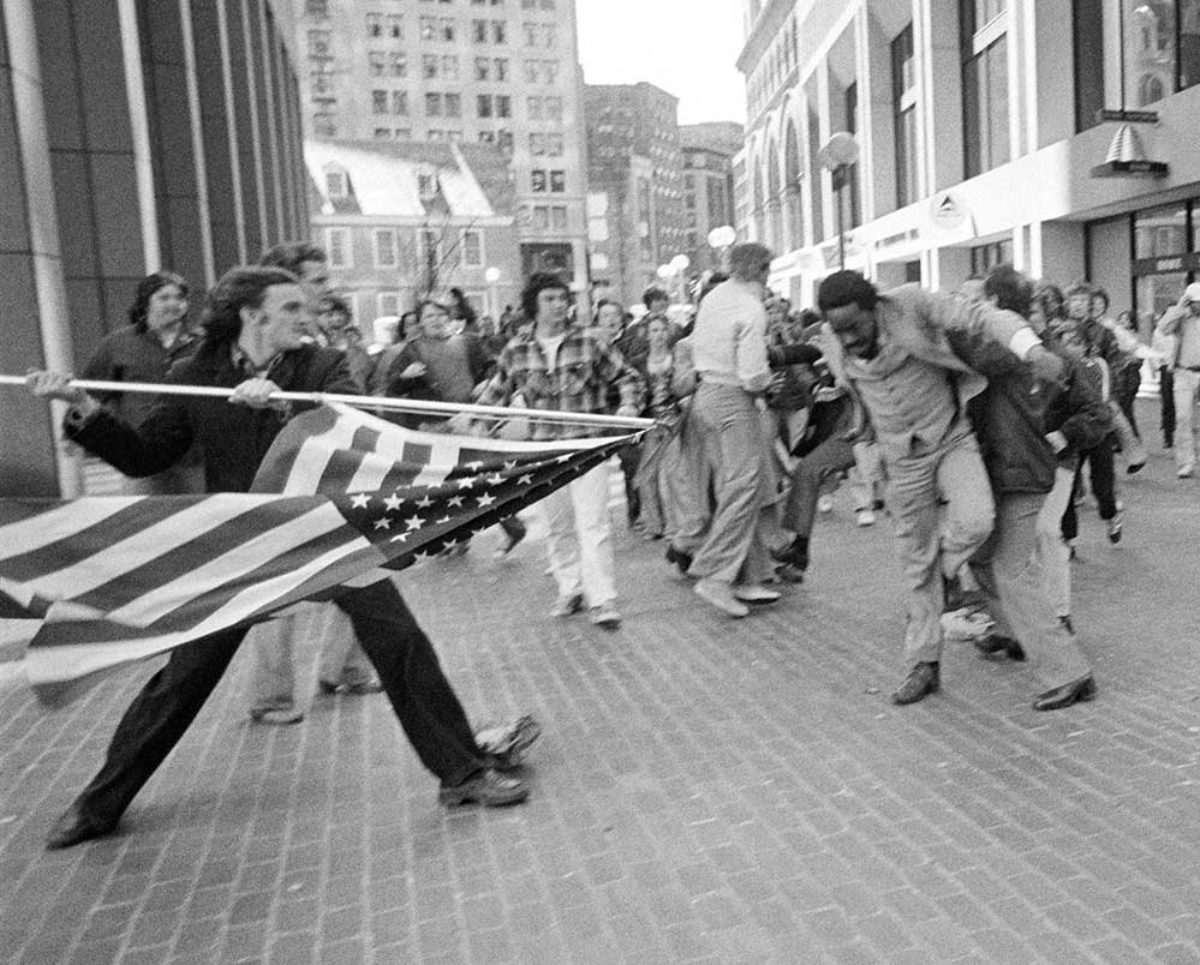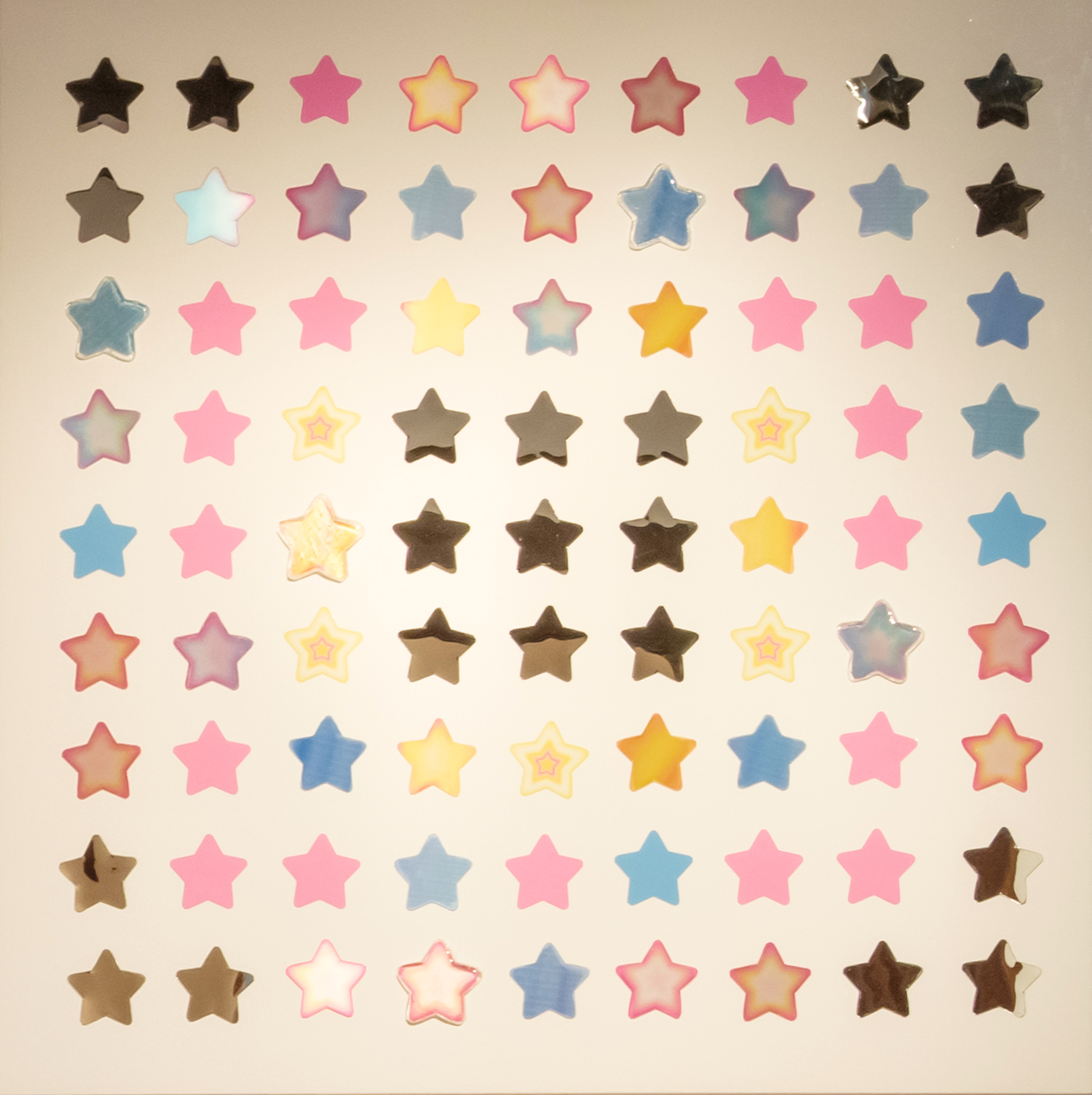 Broad Stripes and Bright Stars (Ely Center of Contemporary Art) - New Haven CT
In God We Stand 4-3-15
This is the back side of a barn on the north side of South County Line Road, just west of Zubrick road, on the southern edge of Allen County, Indiana. The barn has a large American flag with no stars painted on it, and "In God We Stand" painted next to the flag.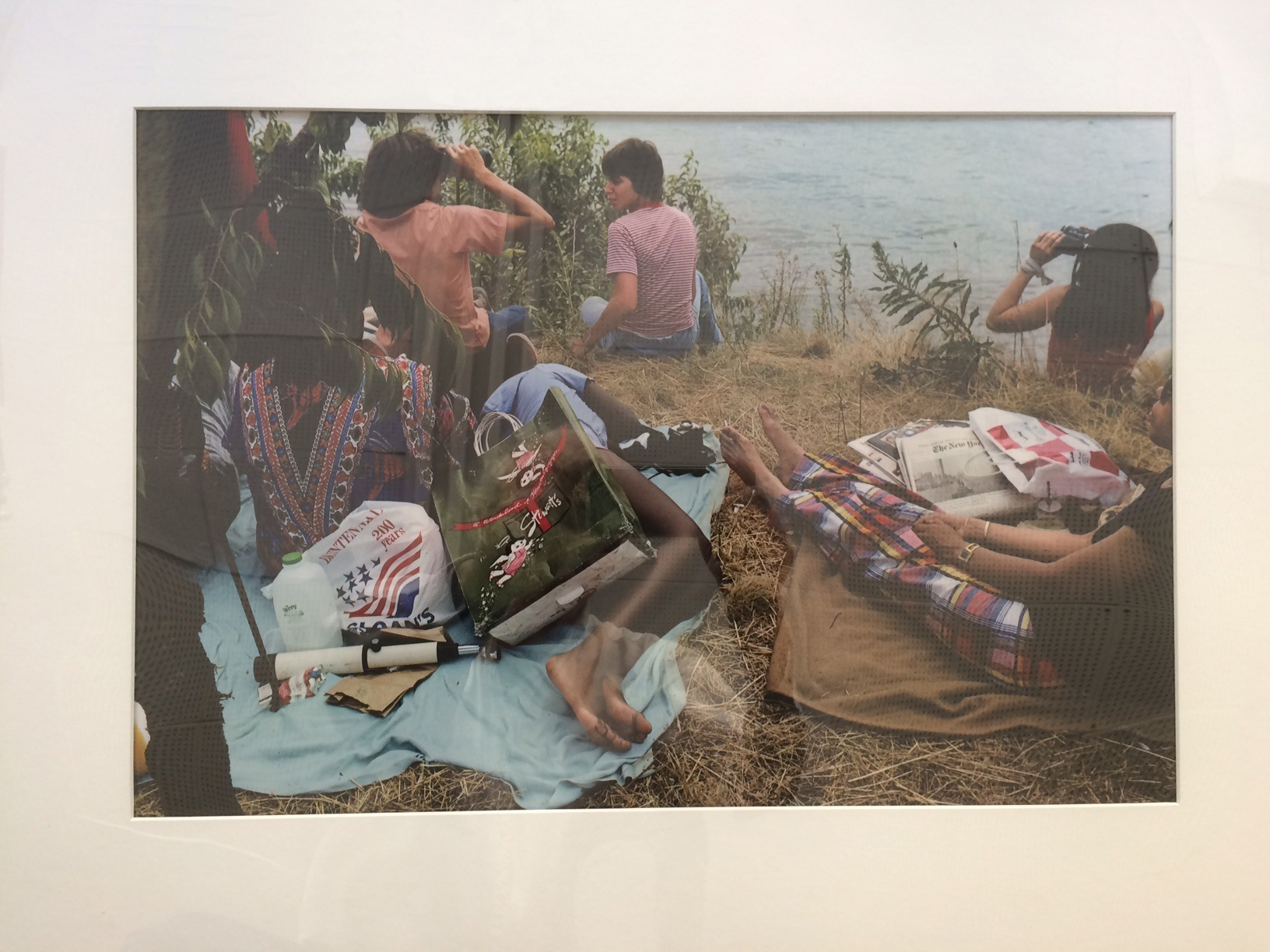 American History Classroom at North Side High School 6-6-14
A very large American flag covers a window in U.S. History teacher Andrew Schmitz's empty classroom on the last day of school at North Side High School in Fort Wayne, Indiana. I photographed it in the morning, with the classroom lights out so that all the light came through the windows behind the flag.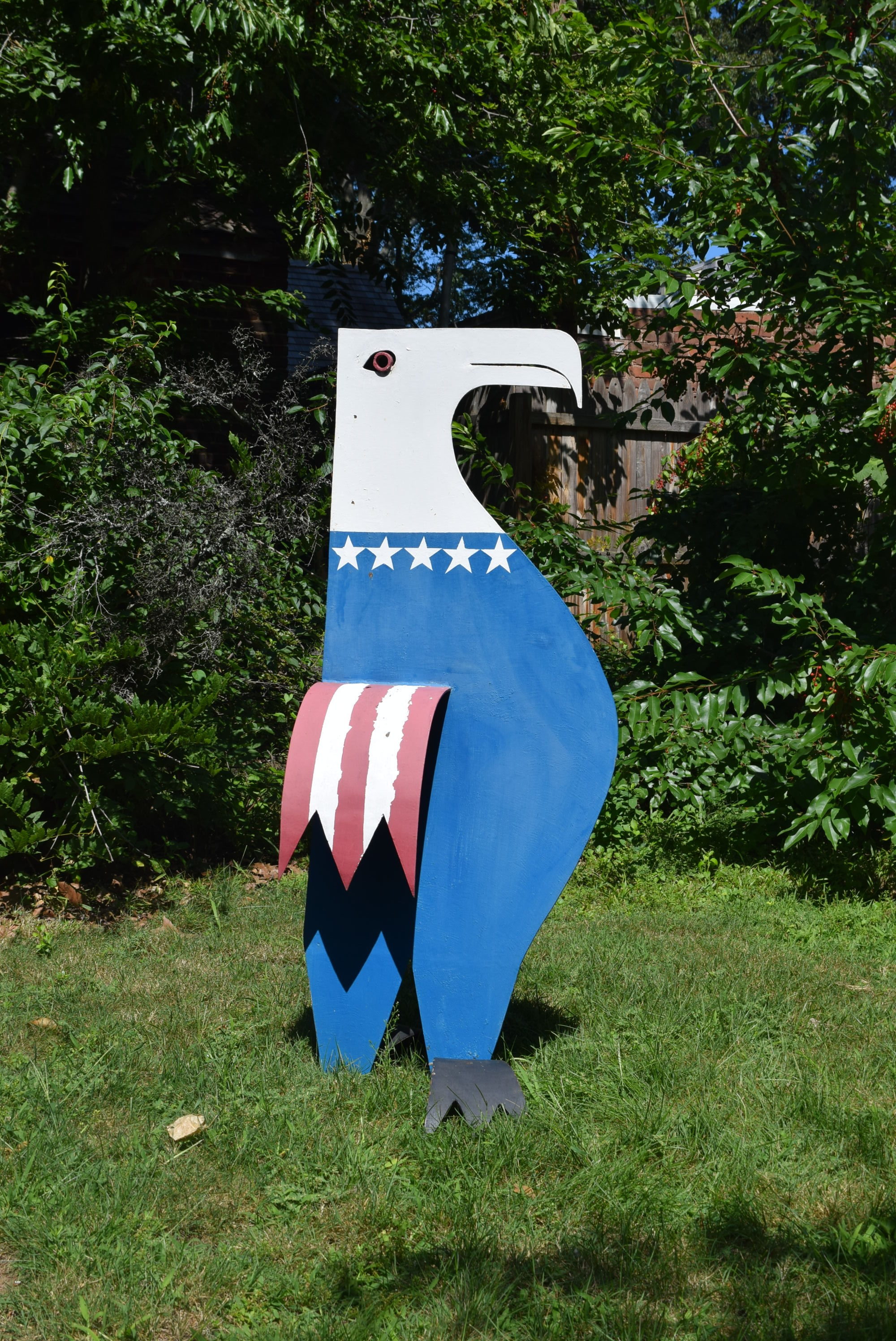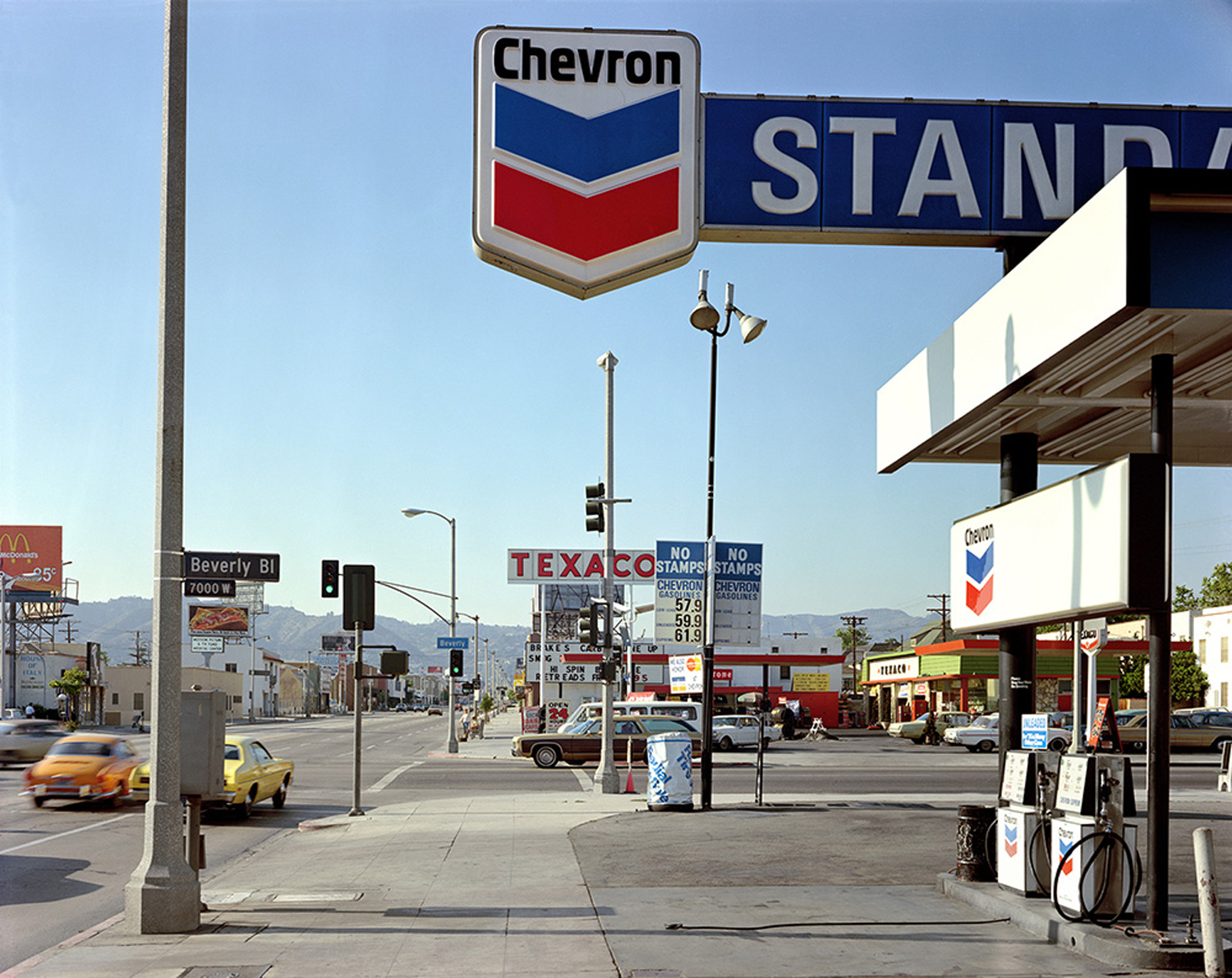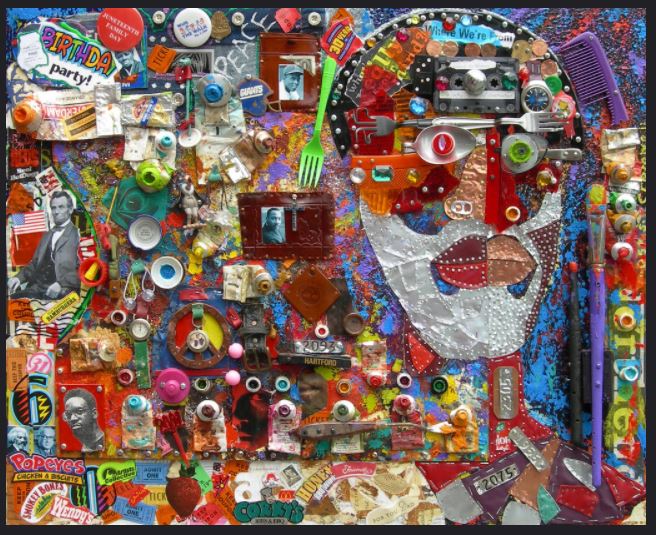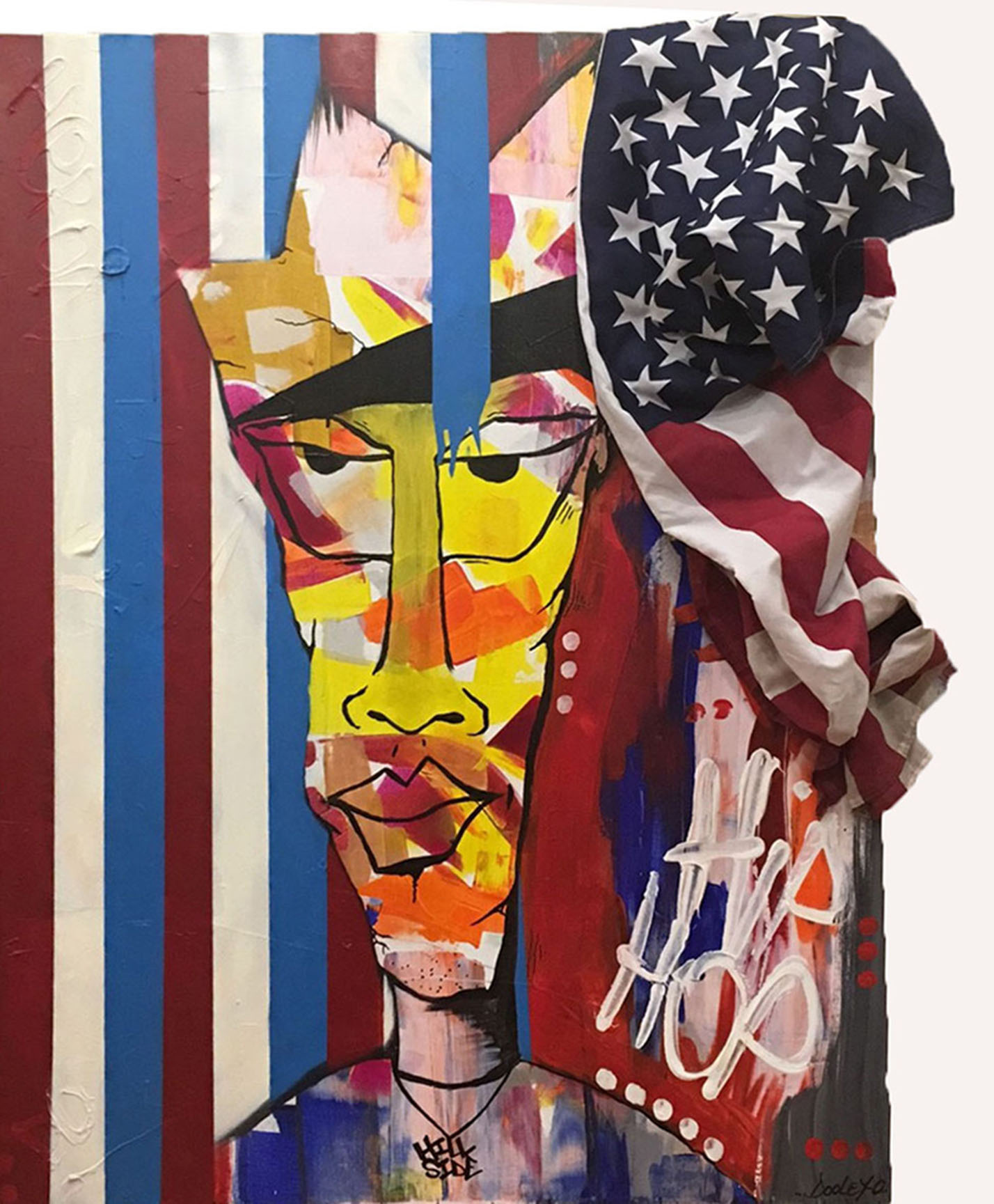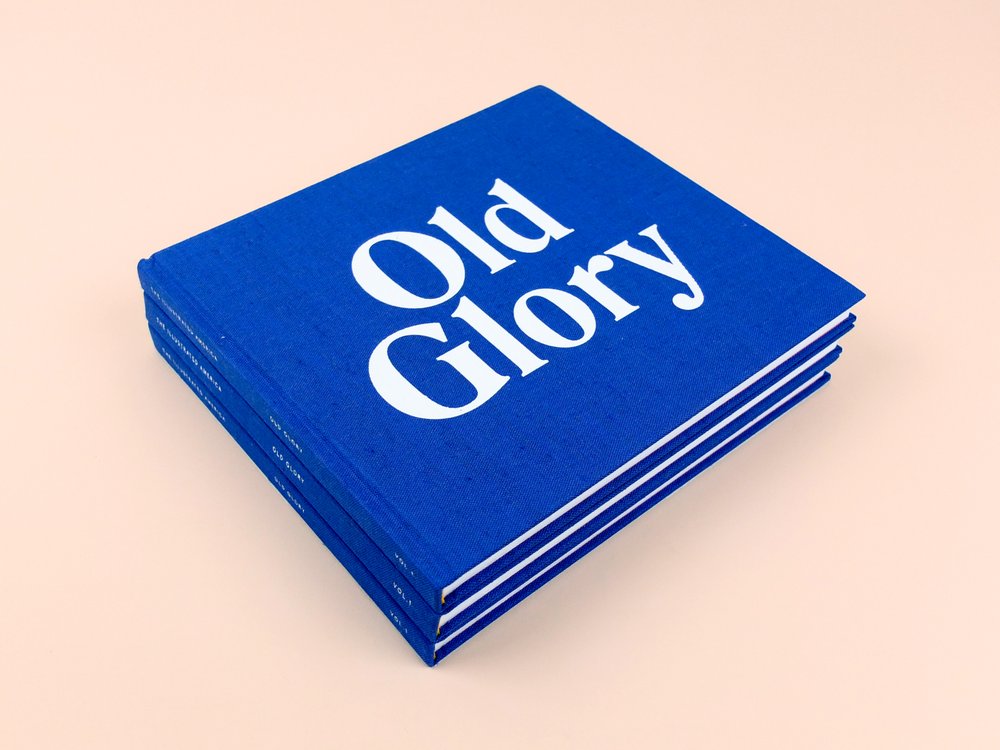 Home of the Brave 3-10-15
The evening of March 10, 2015 was very foggy in northeast Indiana. I drove down to This place in Wells County, Indiana to rephotograph it. I had photographed this building in black and white on June 2, 2013, but have never been totally happy with that version. This building sits behind a house on CR1000N, east of CR500E, in Wells County, Indiana. There is a spray-painted American flag and the phrase "Home of the Brave" painted on it. An old broken wooden desk sits in front of the building around the last bits of the melting snow. I also photographed the fog over the fields around this yard after photographing the building.